Exhibition: Urwerk 'Every Moment Counts' in Singapore
To mark the debut of the UR-120 with its novel, split-dice display screen, Urwerk is documenting its journey from the pretty beginning with an exhibition in Singapore which is section of the brand's 25th anniversary celebration.
Organised in collaboration with its Asian retailer The Hour Glass, Each and every Second Counts presents a look at the brand's history via its historical goods as well as intriguing archival photos, all straight out of the brand's museum. Other things on clearly show consist of sketches, trophies, and memorabilia that present a whole picture of the manufacturer and its two founders, Felix Baumgartner and Martin Frei.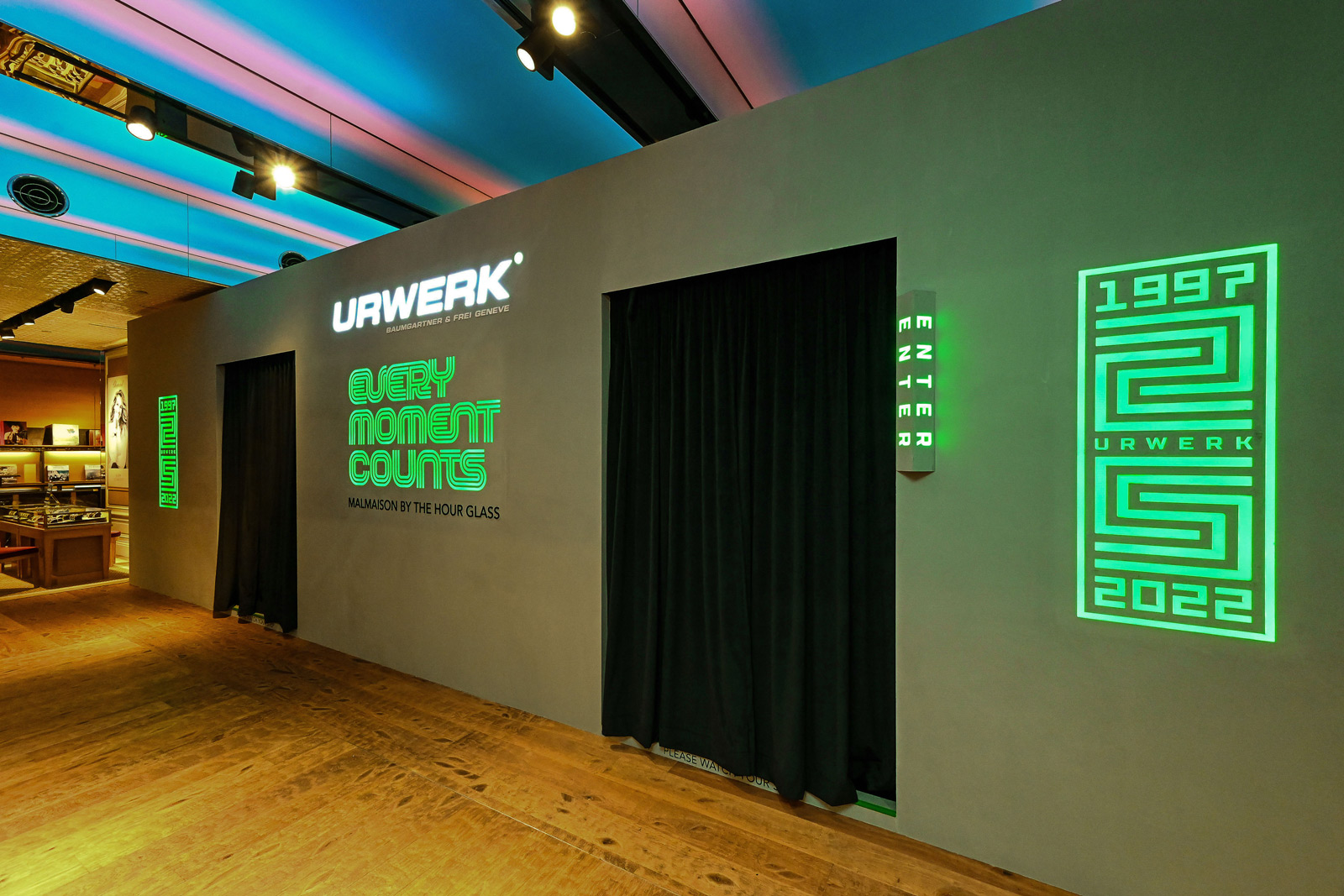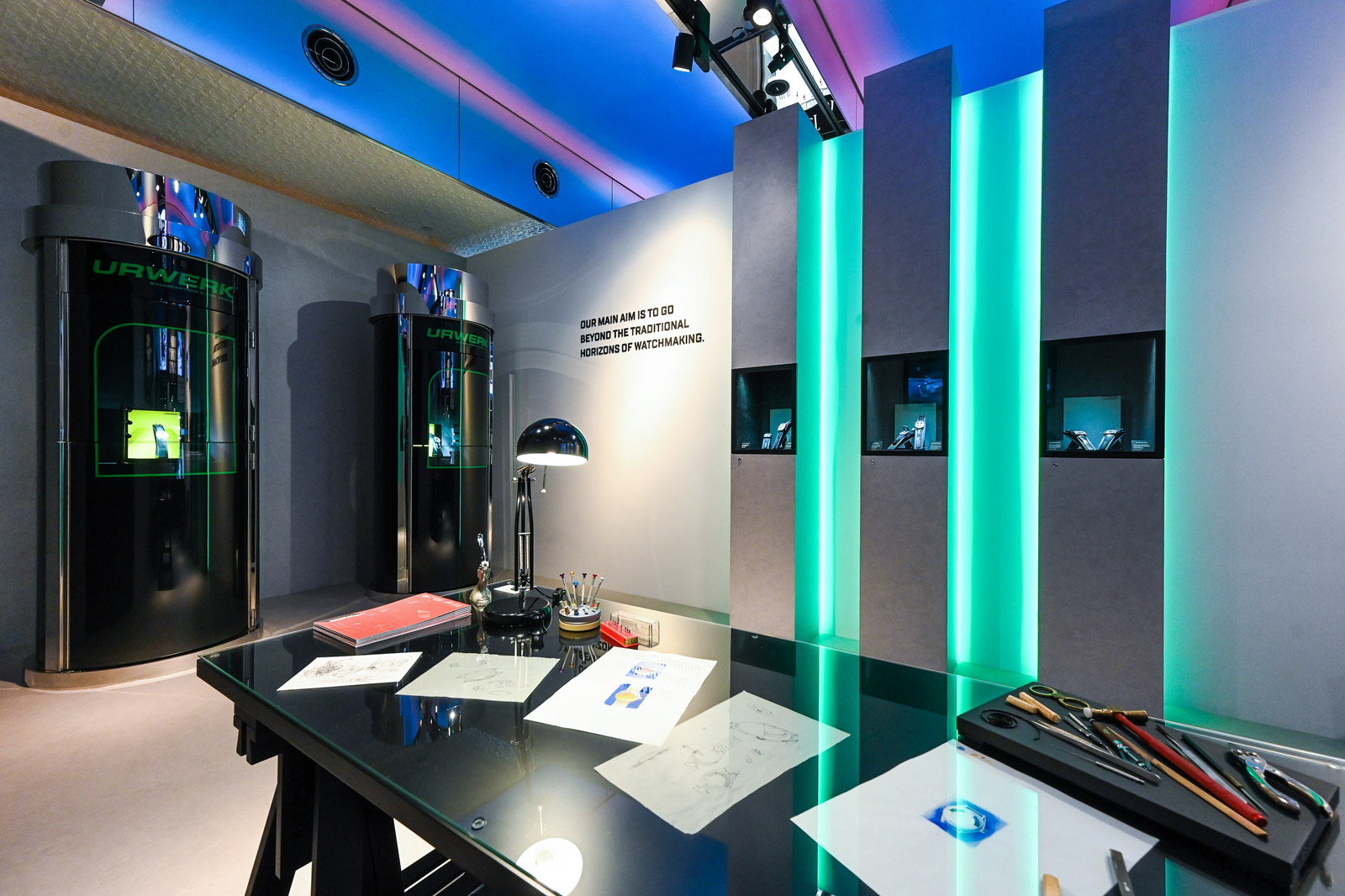 Reflecting the brand's philosophy and dwelling style, the exhibition has a futuristic aesthetic, these types of as the neon environmentally friendly and black screen for the historical timepieces that brings to intellect the luminous time exhibit identified on a lot of of the brand's watches.
But the exhibition is also about nostalgia and incorporates a "Watchmaker's Studio" with delicate lights that showcases images from the founders' childhood, which played a main job in shaping their avant-garde tactic to watchmaking.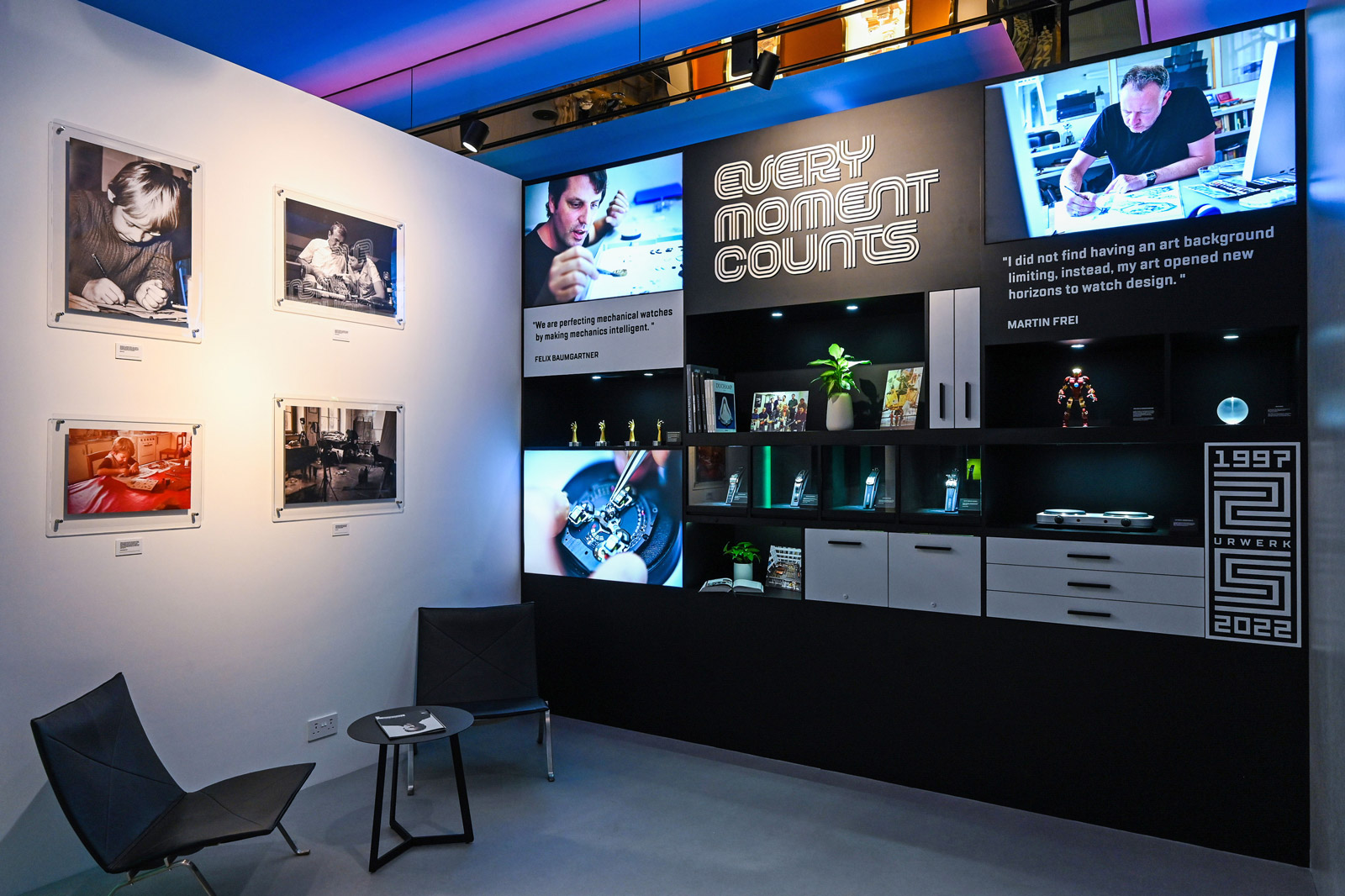 For technically-minded enthusiasts, the "Immersive Room" shows the exploded motion of the UR-111C on the wall, revealing in depth the workings of the intriguing cylindrical drum show.
Each individual Minute Counts can take place from Oct 7-16, 2022 at Malmaison by The Hour Glass. The occasion is open to the general public from 11:30 am-7:30 pm every day, other than for Sunday and public vacations when it closes at 7:00 pm.
Malmaison by The Hour Glass
#01-01 Knightsbridge
270 Orchard Rd
Singapore 238857
---