Owner review: Rolex GMT Master II
There is no denying that we sometimes wear watches to look and feel like someone we aspire to be. No other than the infamous con artist Frank W. Abagnale could have said it any better "There is enchantment in a uniform, especially one that marks the wearer as a person of rare skills, courage or achievement." There is no shortage of fantasy and imagination associated with the Rolex GMT Master II 126710BLRO.
Though not just any Tom Dick and Harry are likely to possess the skillset or malice of smooth-talking themselves into a Pan Am cockpit, one can dream nevertheless. The Rolex "Pepsi" has adorned the wrists of many icons, from fictitious characters to real-life role models. Uniforms, or watches for that matter, signal league, wealth, or status to the discerning eye; and a certain extent, the docile wrist also. Psychologists coined the term "enclothed cognition" to describe the shift from cosplay to role play as we adopt specific sets of attributes of the uniform worn.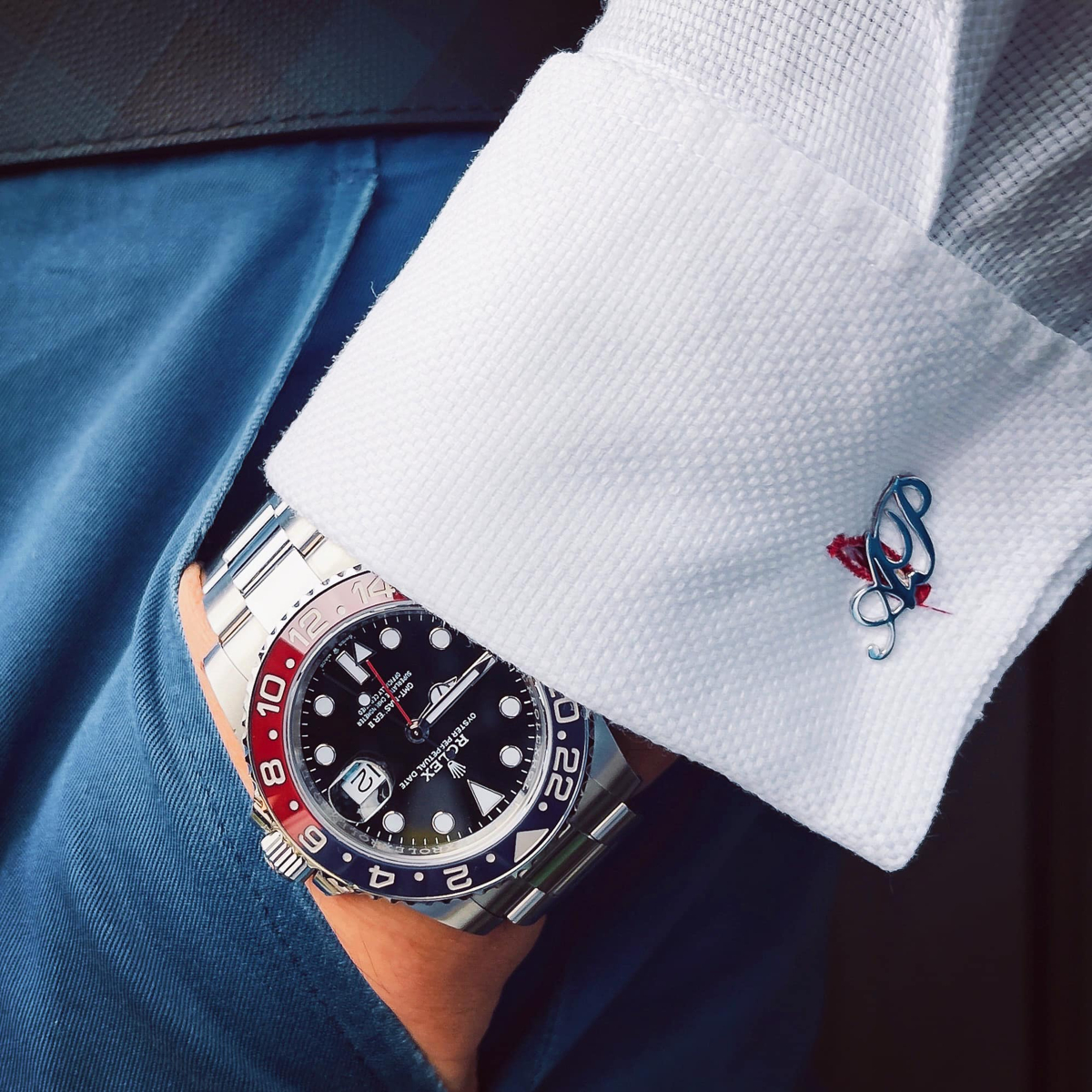 How we dress not only influences others' perceptions but also affects how we view ourselves, which leads to a corresponding behavioural change. In the case of the Rolex GMT Master II, wearing the same watch designed for transcontinental airline pilots of the golden age evokes a sense of grandeur and adventure in the owner. Even a short picnic can feel like an exotic excursion if dressed the part.
The simplicity of a Rolex GMT Master II 126710BLRO is in its capability to be universally understood. The intended use of a travel watch is long obsolete. How Pan Am Airlines partnered with Rolex to design a practical pilot's watch was long forgotten, much like the technicalities in producing the Cerachrome bezel. Nevertheless, even the most uninitiated will recognise the "Pepsi" as a fine and probably overpriced watch. The attracted attention ironically forbids its intended purpose as a travel companion; unless the owner is willing to risk a violent parting.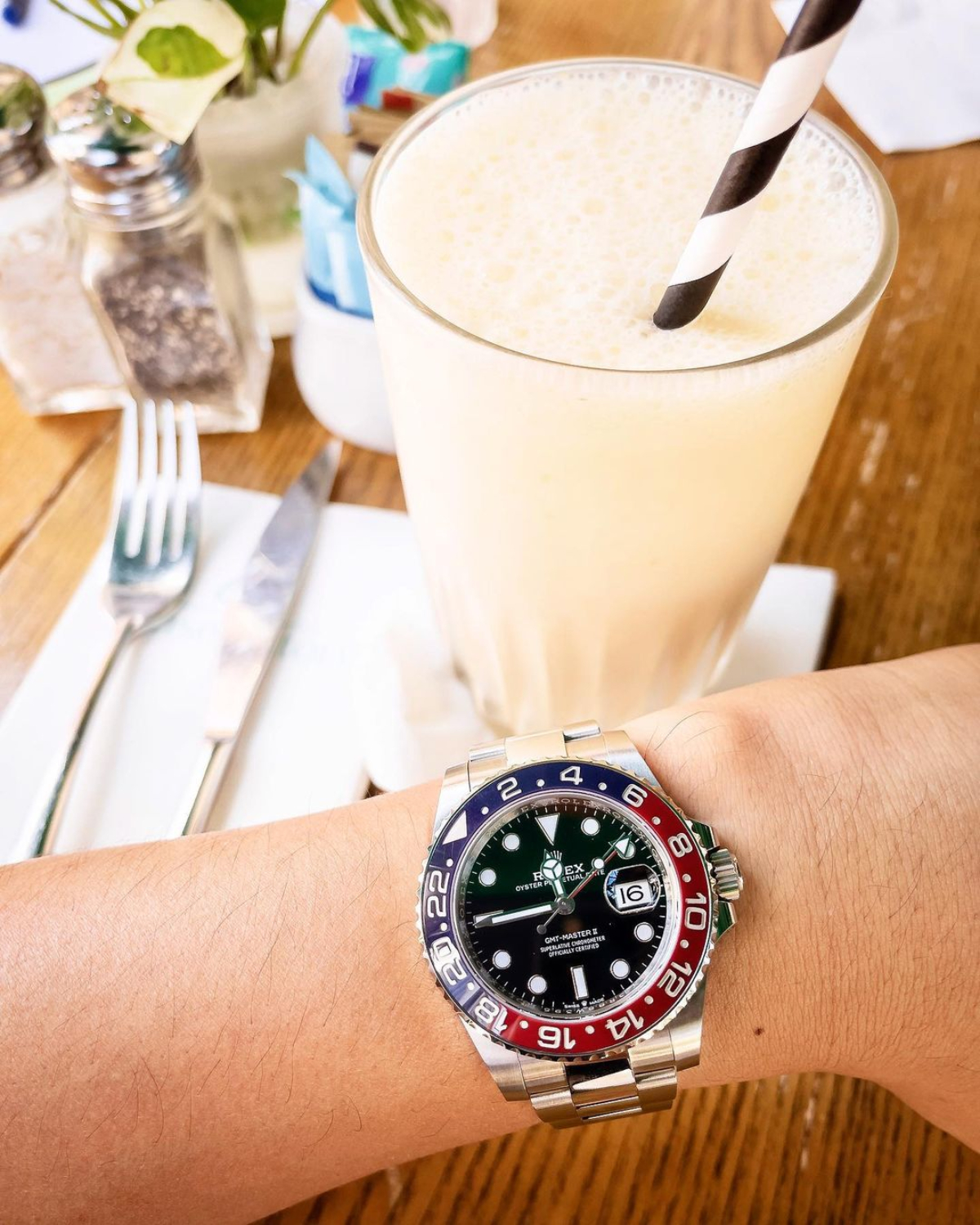 A Rolex may be a luxury item to fit in for some; others may want to signal success in the hope of leaving an impression or being greeted with open doors; some appreciate a Rolex for its storied past and innovative present; a bunch of Rolex buyers may place their bets on investment return. There may be more or a combination of the above with varying weights for any particular Rolex owner. A Rolex watch speaks volumes of itself with its diverse psychological and social effects. Nevertheless, the same cannot always be true of the owner.
The Review
PROS
Dashing bezel colours that vary with lighting.
Highly iconic.
Built to last.
CONS
Walking crime target.
Ceramic can scratch (Yes, I've scratched mine).
Sharp edges.
Review Breakdown
Quality


0%

Style


0%

Value


0%

Wearability


0%